Meet Our Fall Capsule of Battle Apparel for On and Off the Field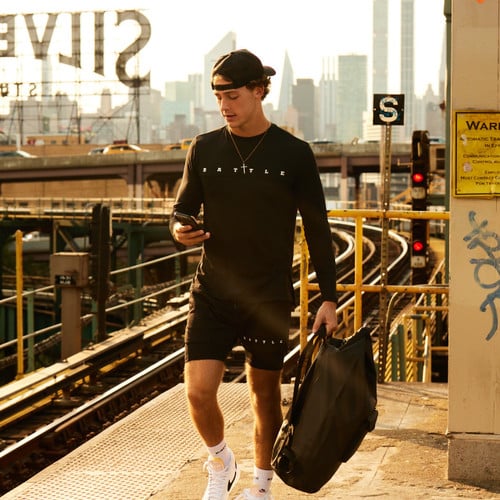 Fall is here and it means staying comfortable and warm, whether on the field or off. Having the right apparel can make your fall experience all the better, no matter where you are or what you may be doing.
That is where Battle Sports' Fall Capsule can be your guide. Finding the right gear to continue doing your best as the temperatures start to drop can be crucial. Here is the gear that you need to perform at an elite level this fall.